Welcome to the SUperClever Learning club!
Are you looking for an outstanding way to develop your child's math skills? Then you should definitely discover the fascinating world of mental arithmetic!
Mental arithmetic is not only an effective way to solve math operations in your head, but it also offers numerous benefits for your child's cognitive development. Mental arithmetic is not just a mathematical skill, but an approach to learning that improves a child's concentration, creativity and self-confidence.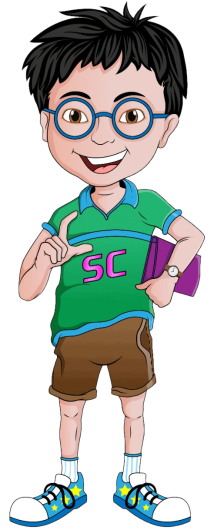 With mental arithmetic, children develop a better understanding of mathematics and prepare for a technology-oriented world, gaining key skills for success in many professions.
Our specially designed mental arithmetic program offers a unique learning experience for your child. Our experienced teachers help the children take their math skills to a whole new level. With the help of techniques such as the abacus and appealing exercises, brain networking and analytical thinking are promoted.
Invest in your child's future and give them a head start in school and later in life. Together we will lay the foundation for your child's successful mathematical journey with mental arithmetic. Your child deserves the best chances for a brilliant future – with mental arithmetic we will realize these chances together!
SuperClever, that's us.
We can do fast arithmetic.
Off to the Super Clever Adventure!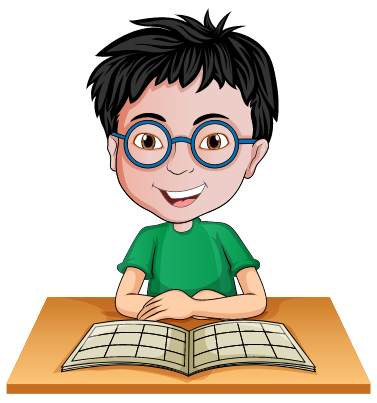 Remember, you can influence the intellectual development of your children!
Encourage your children to develop their potential with the innovative Superclever program! In today's technological world, this educational program stimulates intelligence and brain engagement through play. Based on scientific evidence, Superclever provides your child with life-long advantages. Invest in an education that truly works!
Skills that we promote...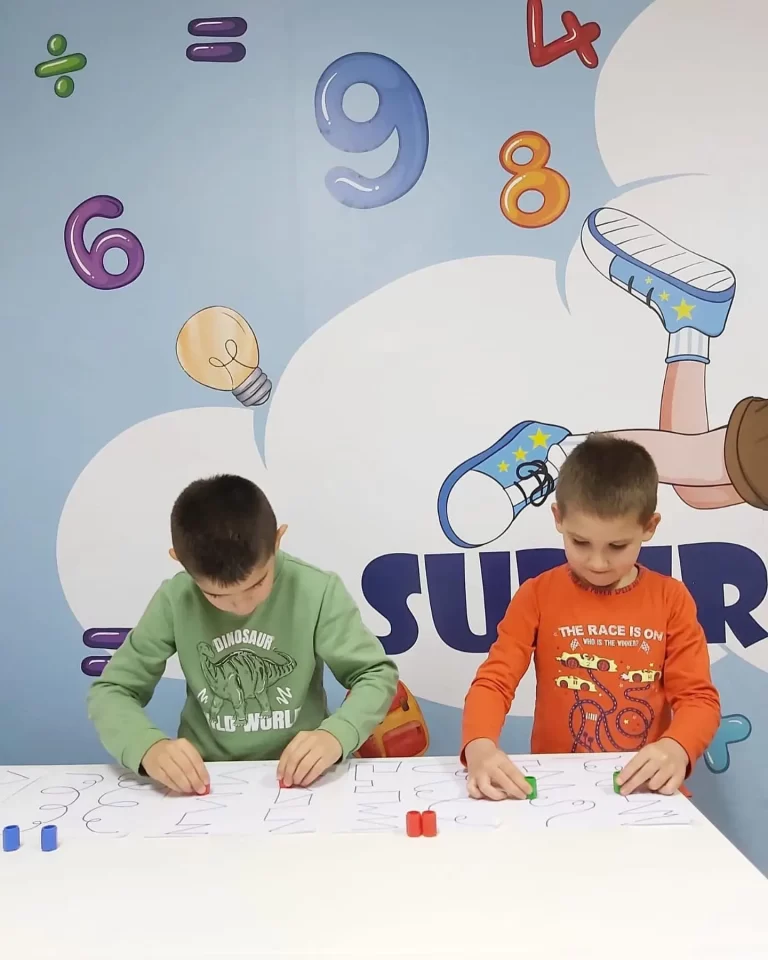 Concentration
Concentration is an elusive quality that is difficult to summon voluntarily, in any event, for grown-ups who are more mindful. It is even harder for our children, yet it is significant and there are some things we as parents can do to help.
Motivation
Children are more motivated when they have some degree of self-determination, and can elect to pursue tasks that are personally meaningful. When they have a choice of projects, or at least a little wiggle room as to how a task gets done, children are more likely to stay engaged.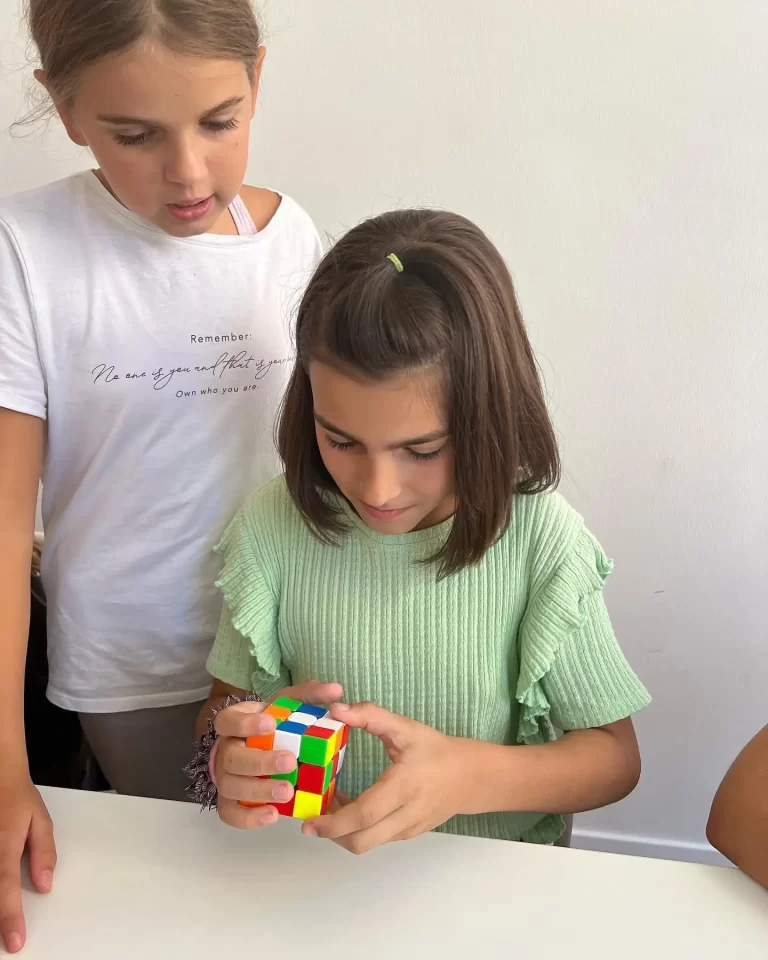 Endurance
It is the ability to exercise inner strength in everyday life, and the ability to deal effectively with all challenges. When we build mental endurance, we teach ourselves never to quit what we are doing. Our mental endurance keeps us going.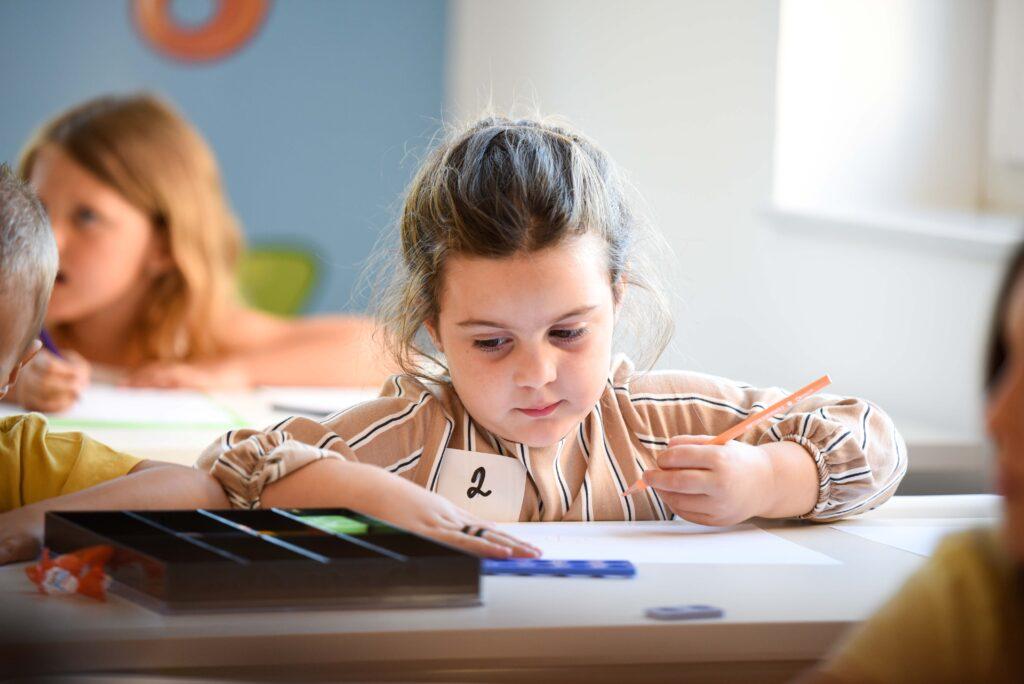 Confidence
Kids who feel good about themselves have the confidence to try new things. They are more likely to try their best.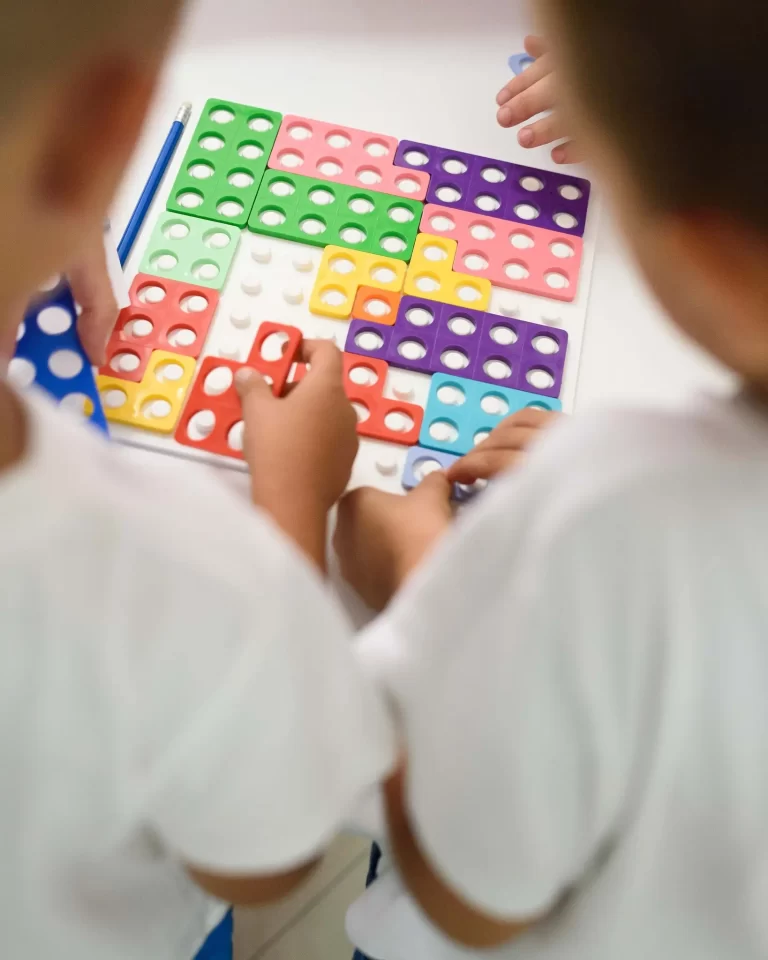 Visual thinking
Every child by nature is curious, imaginative, loves games and is full of energy or enthusiasm. Visual thinking is learning new information by visually processing them. Also known as picture learning, it helps us to arrange ideas graphically.
Logical thinking
Describes children's ability to think through problems and apply strategies for solving them. Such strategies require the ability to make connections among events or ideas, such as cause and effect relationships and comparisons.
Popularity of this program

Our Superclevers are extremely popular, and their social media profiles are achieving incredible numbers. The official Instagram profile has over 100,000 followers, and some of our video clips have garnered millions of views.

It's not uncommon for the remarkable abilities of our students to be shared by other profiles, making our Superclevers popular on different continents and in many countries.

Our programs do not require special talent in mathematics, it's all about hard work and good instructions!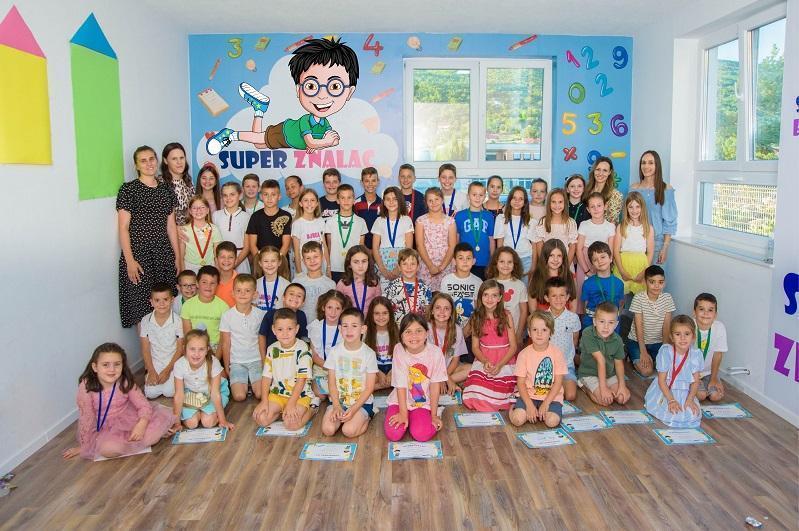 Do you have any questions?